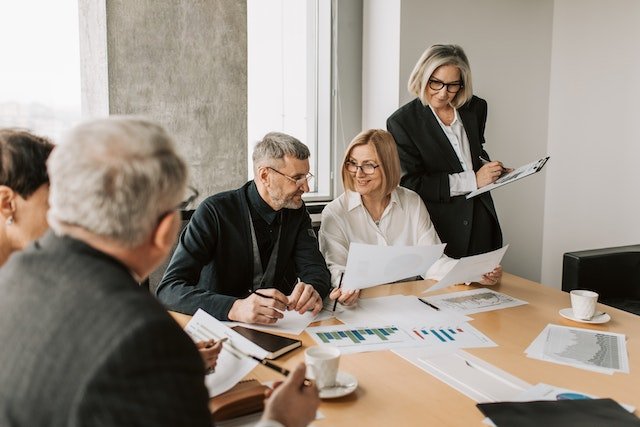 Unlocking Success in Emerging Markets through Effective GTM Strategy.
Employing a robust Go-to-Market (GTM) strategy for new markets holds the potential to streamline time-to-market, amplify adoption rates, curtail failure risks, and culminate in a triumphant product launch in burgeoning markets.
Inquiries are Inevitable When Companies Explore New Market Access
Is the market lucrative?

Does the company possess the requisite competencies to contend in the new market?

Does it possess the necessary financial assets to ensure a successful market entry?

Should the company cultivate the capabilities for market entry internally? Or should it consider acquiring an existing market player? Alternatively, is a joint venture with another company a viable option?

What regulatory challenges might they encounter?
Assessment of the target market
Entering a new market requires creating a long-term strategy that clearly defines goals and outlines milestones for your new product launch.
What is the size of the market in terms of revenue?

What is the market's growth rate?

What is the profit margin on sales in the market?

What share of the market would the client need to break even? Become profitable?
Assessment of the company capabilities
Does the company have the technical skills?

Does the company have the necessary sales or distribution channels?

Are there barriers to entering the market?

Does the team have an understanding of how to compete in the new geographic market?

Does the company understand the customer segments in the new market?

Can the company tailor the product or service to the requirements in the new market so they can compete effectively?

What government regulations will be encountered?
At Marixn, we provide a platform for gaining insights into market dynamics, customer behavior, and competitive advantages. Our expertise empowers you to conquer the foremost challenges associated with new market entry. Below, we've outlined the essential aspects you'll want to explore.
Comprehensive market research

Evaluating target market

Analyze company resources relative to the investment needs & expected ROI

Set clear goals

Choose the effective partners

Define buyer's persona

Understand your future challenges

Develop the core value proposition

Build brand awareness

Digital integration
The intricate nature and significant implications of market entry choices prompt corporate executives to frequently seek assistance from consultants to navigate these decisions.