Some words about us
We deliver exceptional service and premium products of the highest quality.
For service engagement or project discussions, please feel free to reach out to us without hesitation. We consistently refine our approach and actively collaborate with others to drive innovation.
We adopt a hands-on, collaborative approach to all our engagements, prioritizing the co-creation of solutions with our clients. This approach culminates in the establishment of strategic client partnerships that are dedicated to achieving long-term success.
Businesses arrange events for diverse purposes, including education, rewards, motivation, celebrations, commemorations of milestones, managing organizational transitions, and fostering collaboration. Regardless of the rationale, we provide event solutions tailored to your needs.
Whether you're a small business, a large enterprise aiming to enhance efficiencies and productivity, or seeking to enter new markets, we are here to revolutionize how businesses innovate and excel in an era of disruptive digital transformation.
At Marixn, we offer a platform to gain valuable insights into market dynamics, customer behavior, and competitive advantages. Our expertise assists you in surmounting the major challenges associated with venturing into new markets.
YOUR DIGITAL PARTNER
Addressing a Spectrum of Workflow Challenges
We collaborate with both startups and enterprises to conceive, design, create, assess, and introduce products while considering their anticipations and limitations related to Product-Market Fit (PMF) and Minimum Viable Product (MVP). We recognize the importance of rapid launch, expansion, and triumph in the digital realm. Employing agile methodologies, we are committed to achieving these objectives.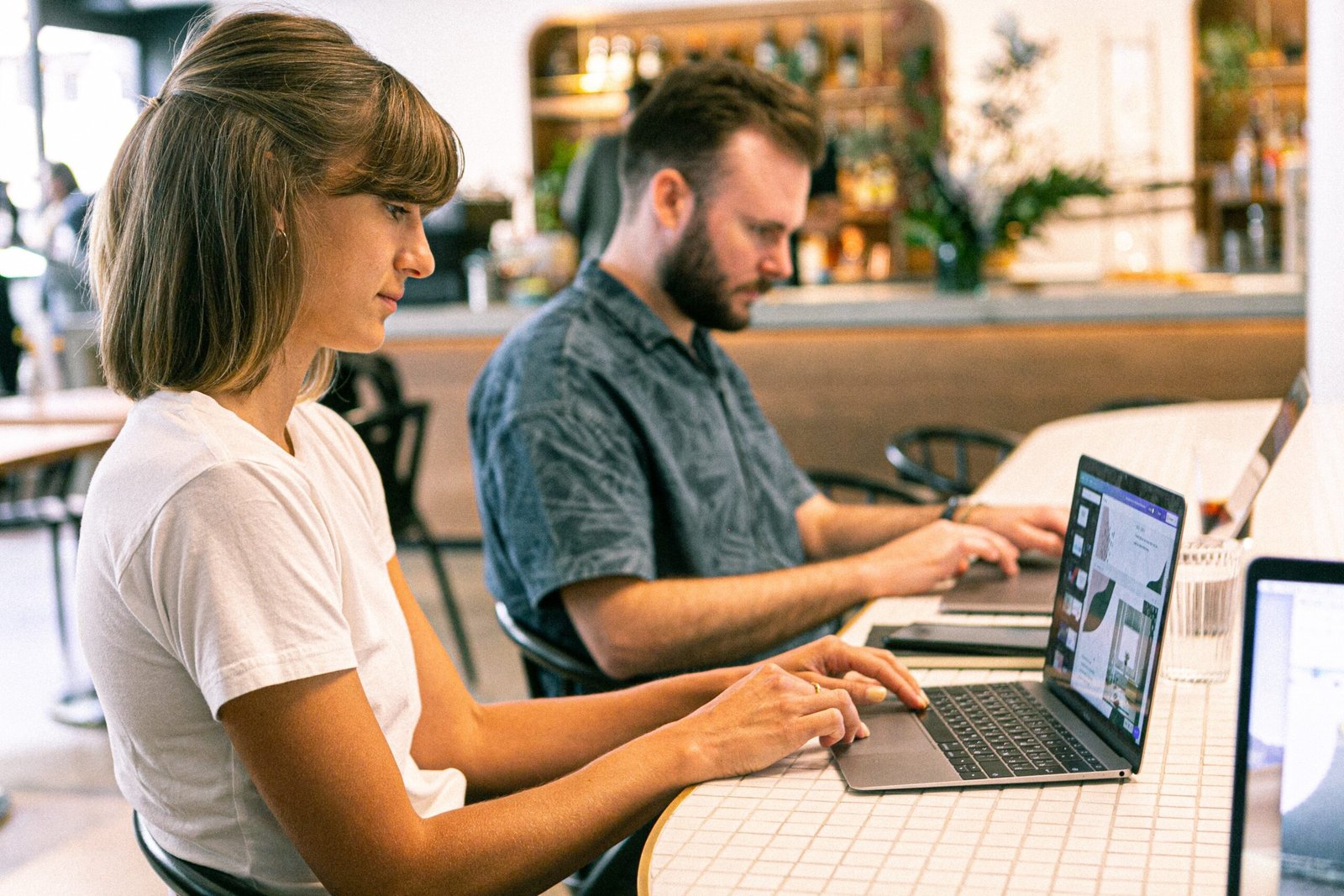 Trust and Integrity: The Key Ingredients of Our Success.
Our objective is to exhibit flexibility and attentiveness towards our clients' requirements, ensuring a comprehensive grasp of the challenges they encounter.
Get organized. Redefine business
We take a hands-on, collaborative approach to all our engagements
We assist efficient business management.

we will redefine how business can innovate, and compete in a disruptive digital era.

Everything you need to make your business digital.